The "Eagle Group" training is a talent training program for fresh graduates annually, July 11 to July 18, 2016, we organized the EW 2016 campus training to help the graduates to adapt to working envirnoment and recognize their career development orientation.
2016 "Eagle Group" has 16 members from 7 comprehensive universities as West Industrial University, Shanxi Normal University etc.. The training lasts for one week, covering mechanic/electronic/software courses to ensure the new members know well about EW product development, and team building to help them be aware of the importance of team work.
The "Eagle Group" members have well adapted to EW enterprise culture and management principle after the one week training, and have made their career plan in the coming future.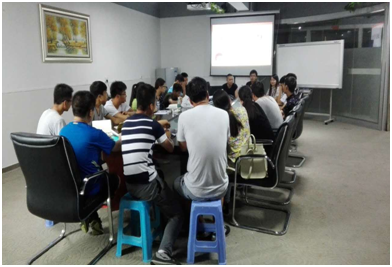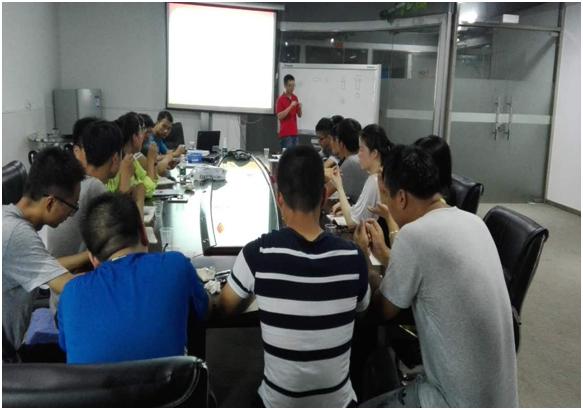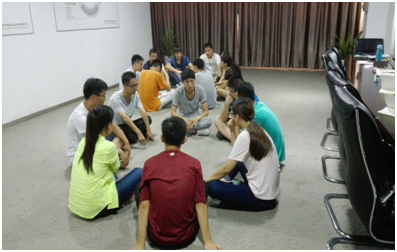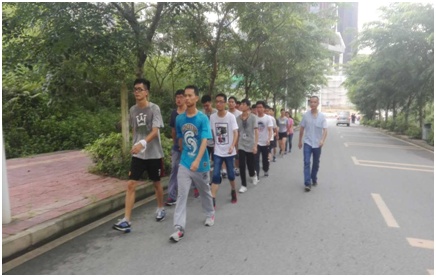 By: Jingjing Wang | Posted: 19 July 2016